Wadden experiences that stimulate all your senses !!

De Groot Recreatie - Hippolytushoef - Noord-Holland


A sea of ​​possibilities for an unforgettable stay on Wieringen former island in the Wadden Sea

Read more

A sea of ​​possibilities

De Groot Recreatie - Hippolytushoef - Noord-Holland


A sea of ​​possibilities for an unforgettable stay on Wieringen former island in the Wadden Sea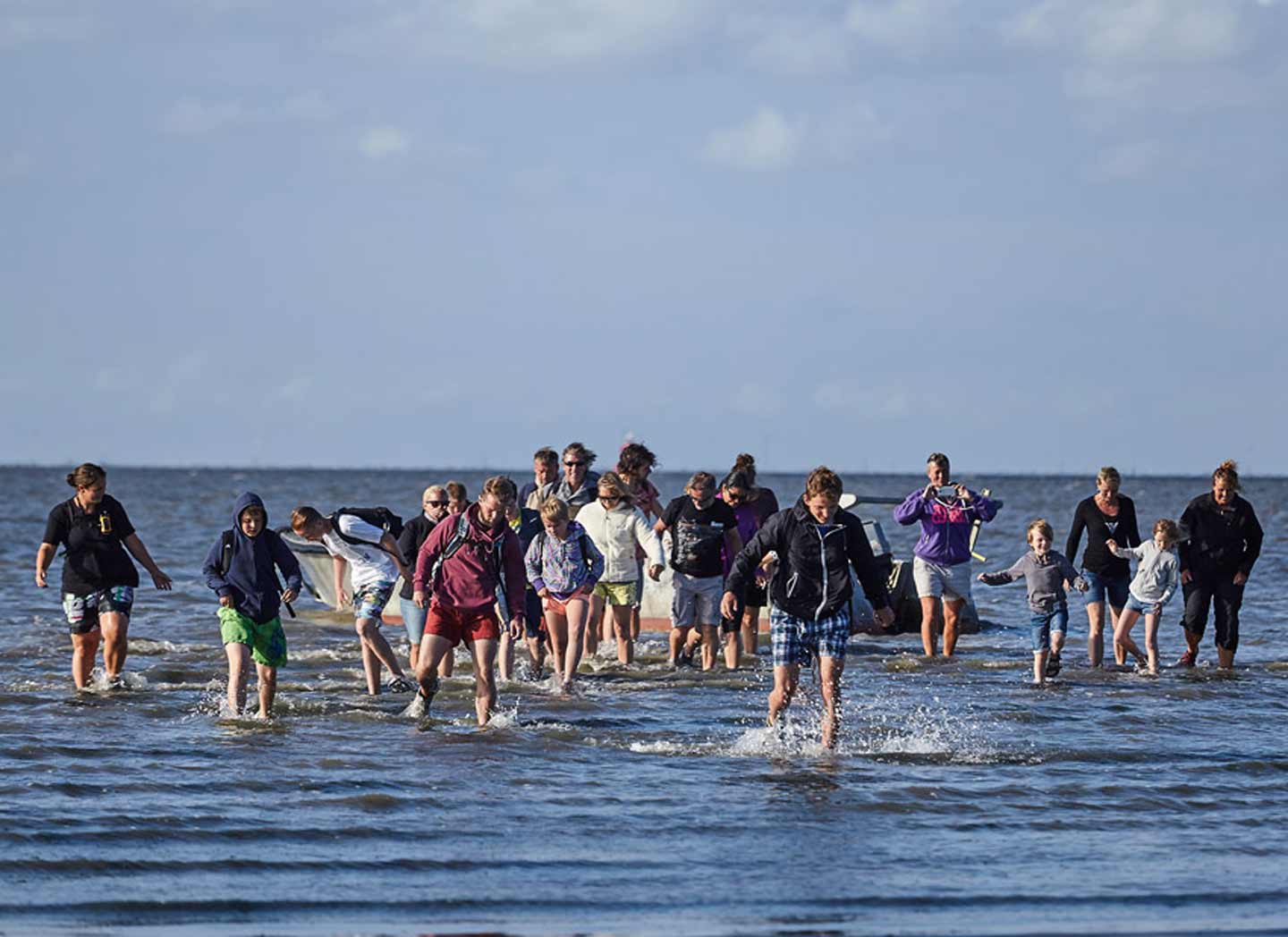 Come walk the mudflats and experience the mudflats in its purest form

De Groot Recreatie organizes various mudflat walking tours from North Holland to the former island of Wieringen, located on the Wadden Sea World Heritage Site. Accompanied by an experienced guide, you can experience first-hand how unique this beautiful piece of nature is while hiking.
A unique mudflat experience, where you literally have your feet on the mudflats. Don't forget your camera and binoculars because there is a good chance that we will see seals. An unforgettable cruise on the Wadden Sea is included.
Read more
Book

De Groot Recreatie | Hippolytushoef | Noord-Holland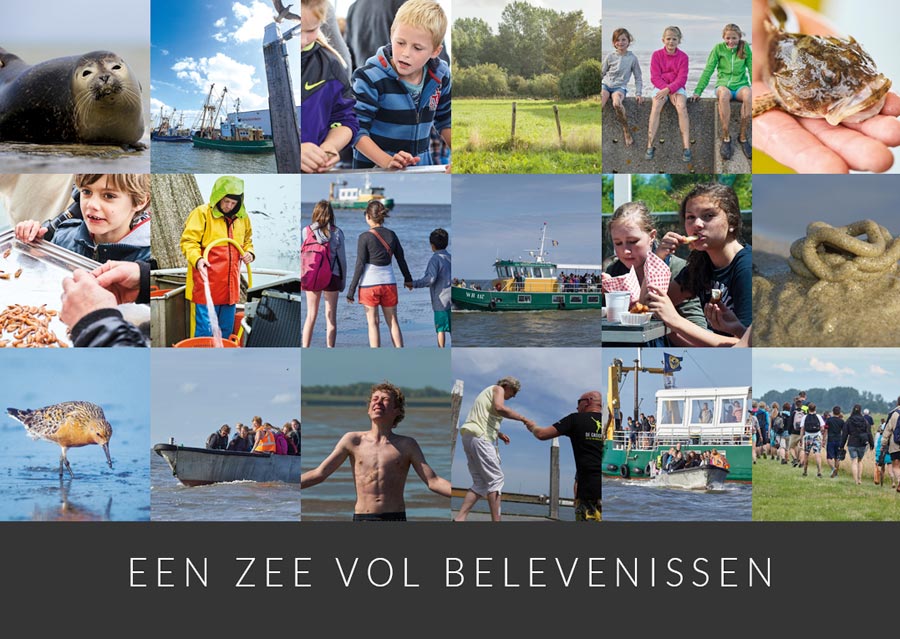 Arrangementen overzicht
Looking for activities to really discover the Wadden Sea World Heritage? De Groot Recreatie offers you a variety of activities that are suitable for visitors of all ages. For example, you can come and go mudflat walking, spot birds and seals during an informative cruise, walking and cycling over Wieringen, shrimp fishing in the Wadden Sea yourself or spend the night in our Waddenhuus.
Read more
Ontdek het zelf, met vrienden, familie of de hele klas
individueel
Wie individueel aan één van onze vele activiteiten zoals wadtochten, garnalenvissen en rondvaarten wil deelnemen is vanzelfsprekend van harte welkom. U kunt zich via het reserveringsformulier aanmelden.
groepen
Onze activiteiten zijn zeer geschikt voor particuliere groepen zoals: bedrijven, organisaties en (personeels)verenigingen. Mensen die graag meer privacy willen (Familie- of vriendengroepen) kunnen dit kenbaar maken d.mv. het reserveringsformulier. Wij nemen z.s.m. contact met u op voor een arrangement op maat. Ook voor kinderfeestjes zijn onze arrangementen zeer geschikt. (vanaf ongeveer 10 jaar). Voor schoolreisjes hebben wij speciale tarieven.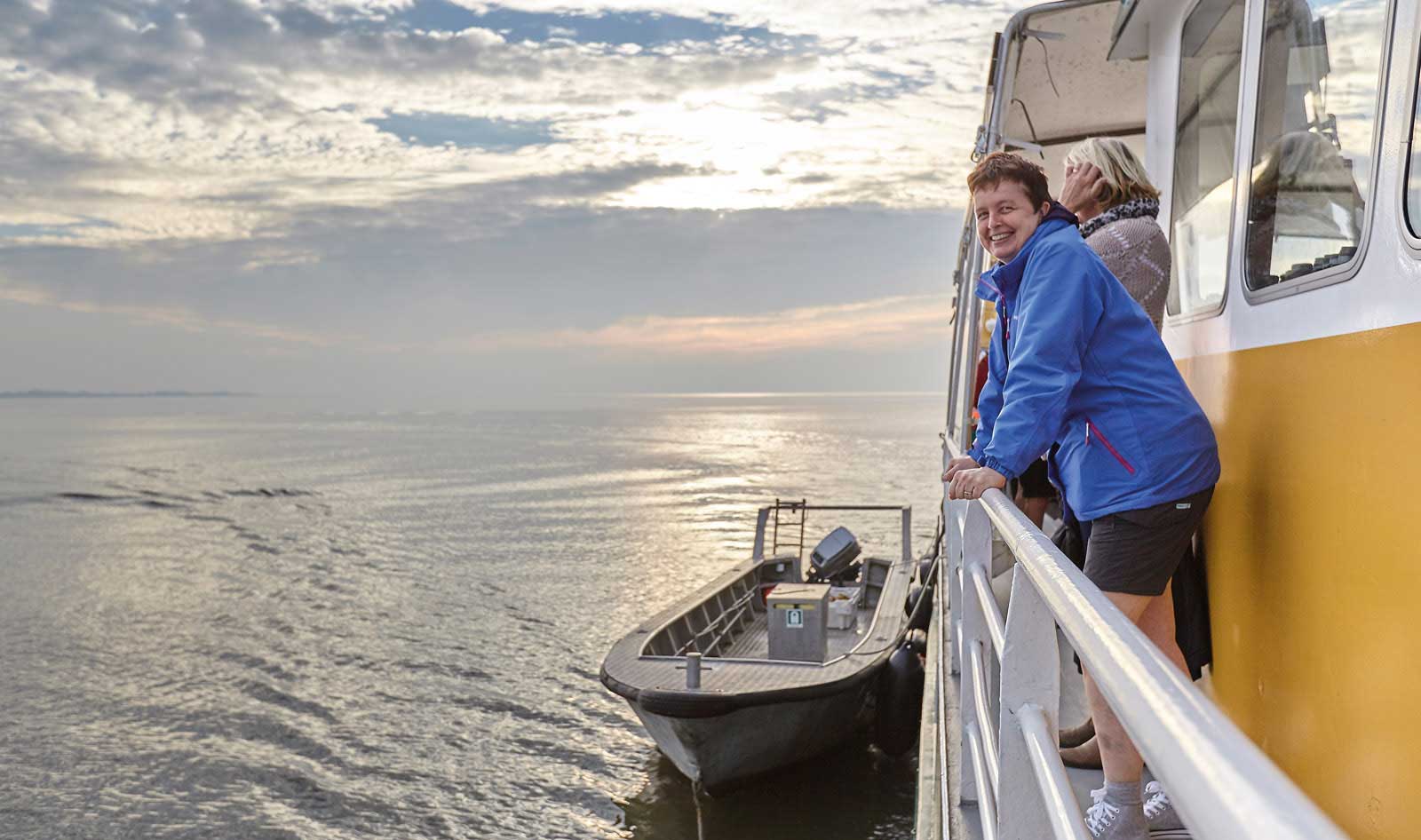 UNESCO WERELDERFGOED WADDENZEE
Wij bieden u unieke Wadbelevingen waarbij respect voor het gebied voorop staat. Bij De Groot Recreatie maakt u onder leiding van uitsluitend professionele wadgidsen kennis met het gebied. Wij lopen bewust met kleine deelnemersgroepen om het Wad in alle rust te kunnen beleven.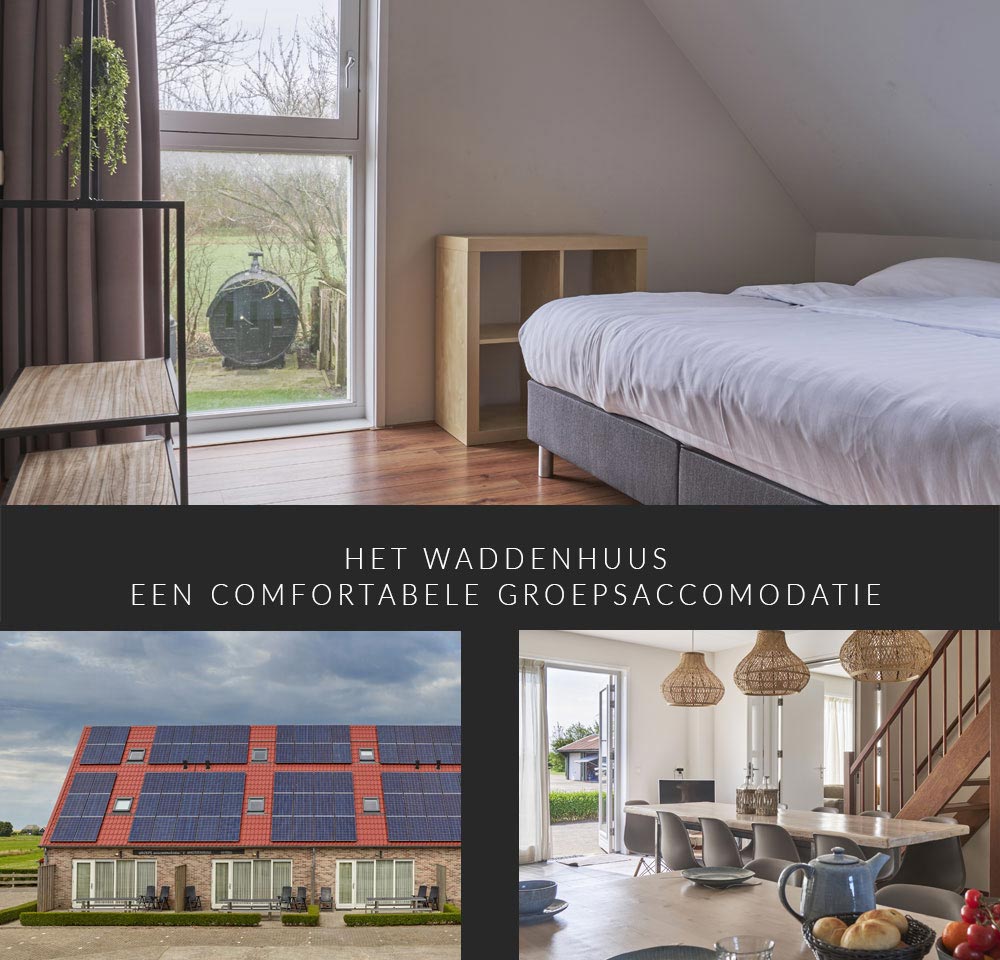 Slapen op Wieringen
Heerlijk overnachten op Wieringen. Voor een weekendje, midweek, week of langere vakantie. Bij De Groot Recreatie bent u aan het juiste adres voor het boeken van uw favoriete accommodatie! Op een van de mooiste plekjes van Wieringen is een vakantie in het Waddenhuus genieten voor jong en oud, in alle jaargetijden.
Komt u met een groep, (bijvoorbeeld met familie- of vriendengroep)dan heeft u de keuze uit een van onze groepsverblijven. En wilt u op het laatste moment nog een lange of korte vakantie boeken? Neem vrijblijvend contact met ons op voor de vele mogelijkheden.
Read more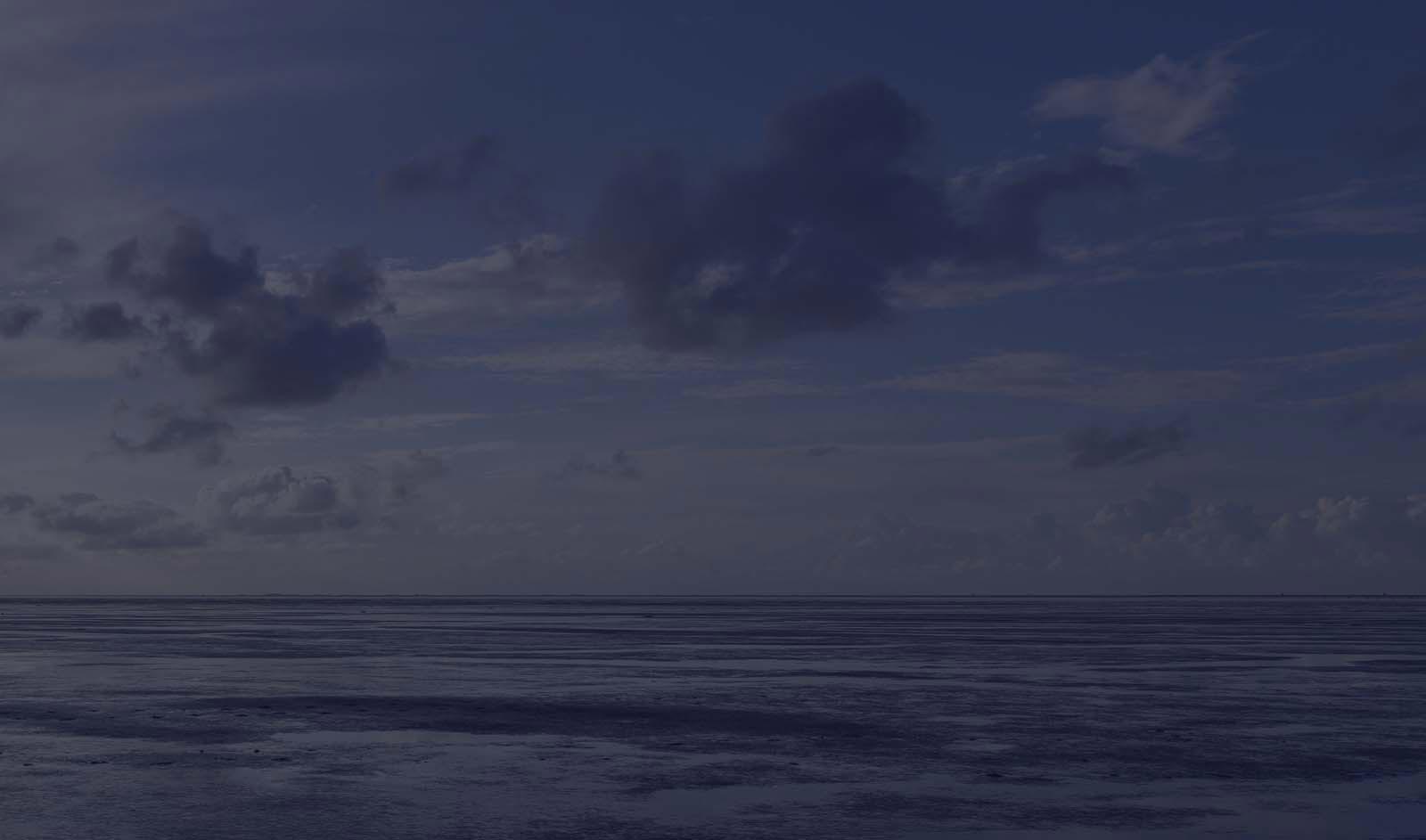 Een zee van mogelijkheden op het eiland Wieringen.
Read more