Wedding
---
Op, vanwege het eiland gevoel. Wieringen is een voormalig eiland met een mooi oud landschap. Het enige stukje in Noord-Holland met een glooiend karakter, aan de Waddenzee en het IJsselmeer. Oude kerkjes, een haven met schepen, musea, de vuurtoren, een glooiend landschap, kortom: unieke plekken om elkaar het jawoord te geven.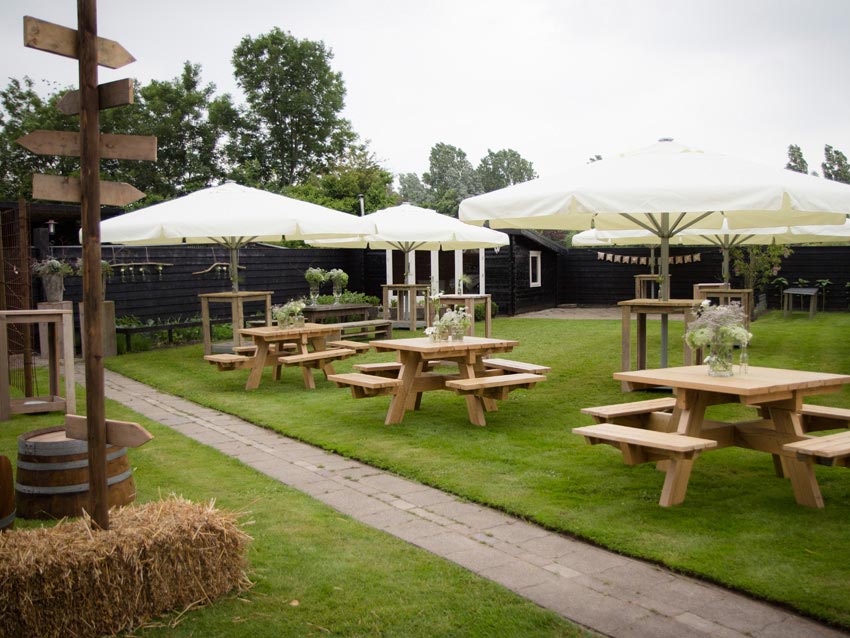 U kunt kiezen voor een formele locatie zoals het gemeentehuis of een echte huwelijksboot de WR117. Trouwen in landelijke stijl kan in Eilandmuseum Jan Lont. Sfeervol en terug in de tijd kan in de Michaelskerk uit het jaar 1100. Wij bieden u een zee van mogelijkheden in onze huwelijksarrangementen, waarbij wij alles tot in de kleinste details regelen en u zich alleen maar druk hoeft te maken om het jawoord.

Bel of mail voor meer informatie.
Book