Statement
As a result of the tightened Covid-19 measures of the RIVM,
As of 1 Oct 2020, all tours mud walking and shrimp fishing are canceled.
All planned tours are canceled.
Slapen
---
Kom slapen op Wieringen 
Heerlijk overnachten op Wieringen. Voor een weekendje, midweek, week of langere vakantie. Bij De Groot Recreatie bent u aan het juiste adres voor het boeken van uw favoriete accommodatie! Op een van de mooiste plekjes van Wieringen is een vakantie in het Waddenhuus genieten voor jong en oud, in alle jaargetijden. 


Komt u met een groep, (bijvoorbeeld met familie- of vriendengroep)dan heeft u de keuze uit een van onze groepsverblijven. En wilt u op het laatste moment nog een lange of korte vakantie boeken? Neem vrijblijvend contact met ons op voor de vele mogelijkheden.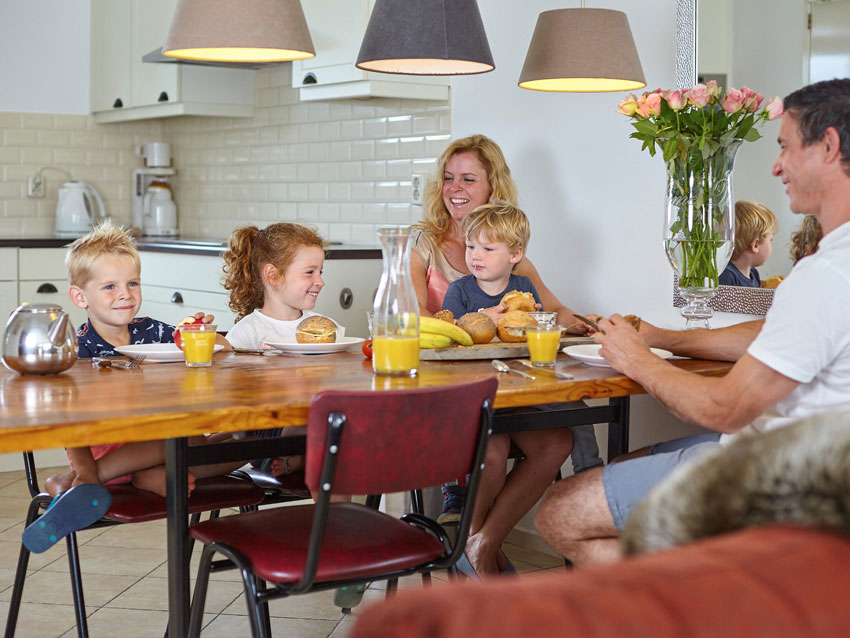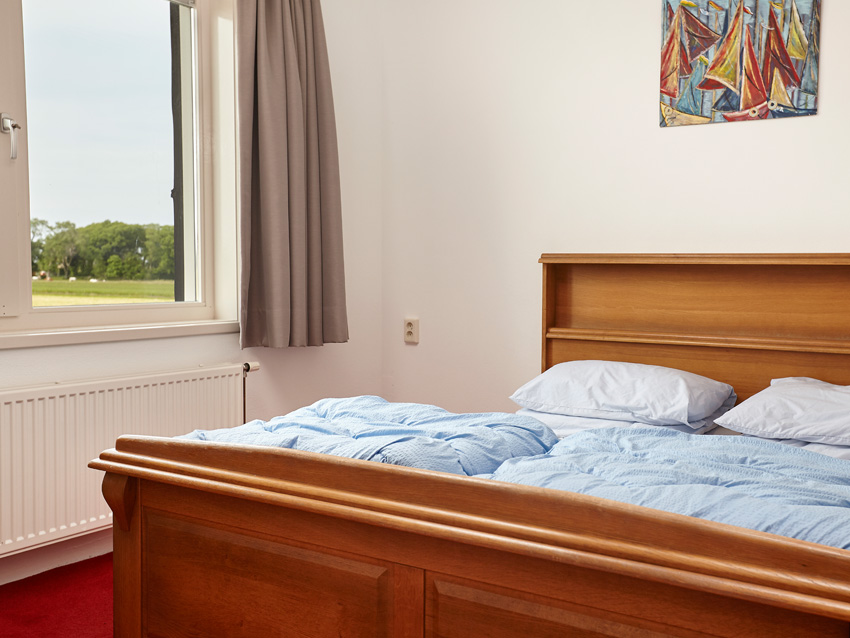 Voor meer informatie of reserveren verwijzen we u naar "Het Waddenhuus" klik hier.